Would you like to create a Japanese tour with us?
We want to help our diverse customer base make the most of their experience.
・Small Family Trips
・Lodging with wheel chair access and caregiving facilities.
・Families traveling with children
・Business Inspection Tour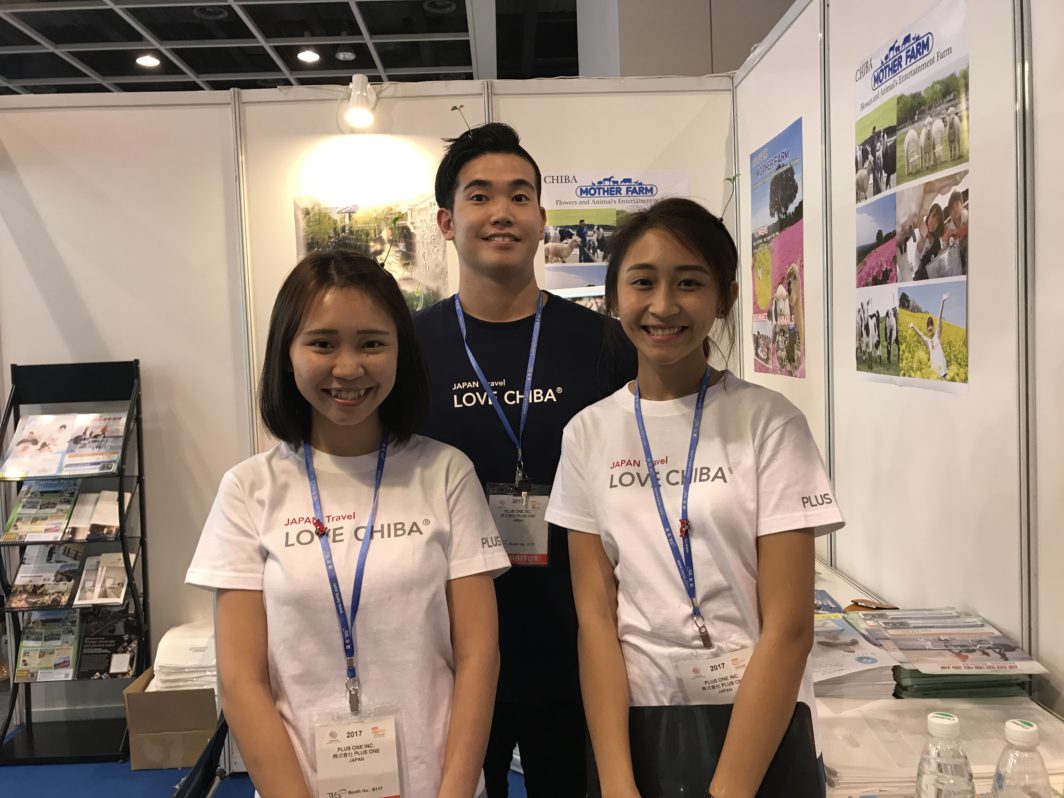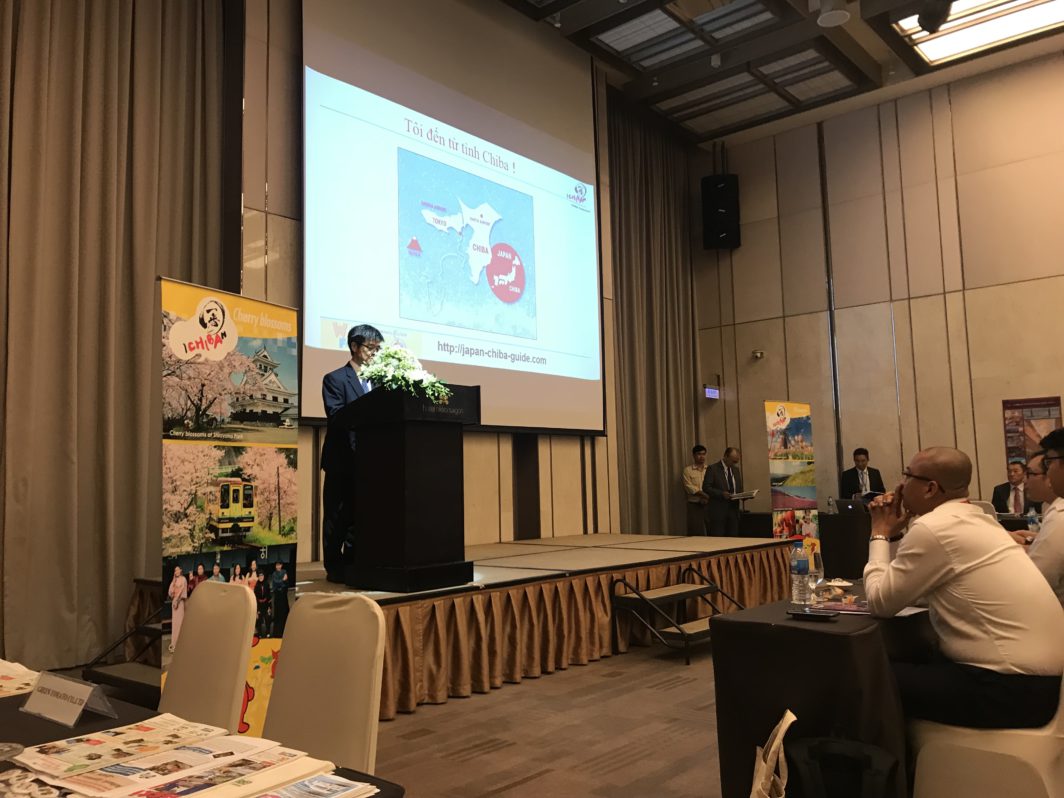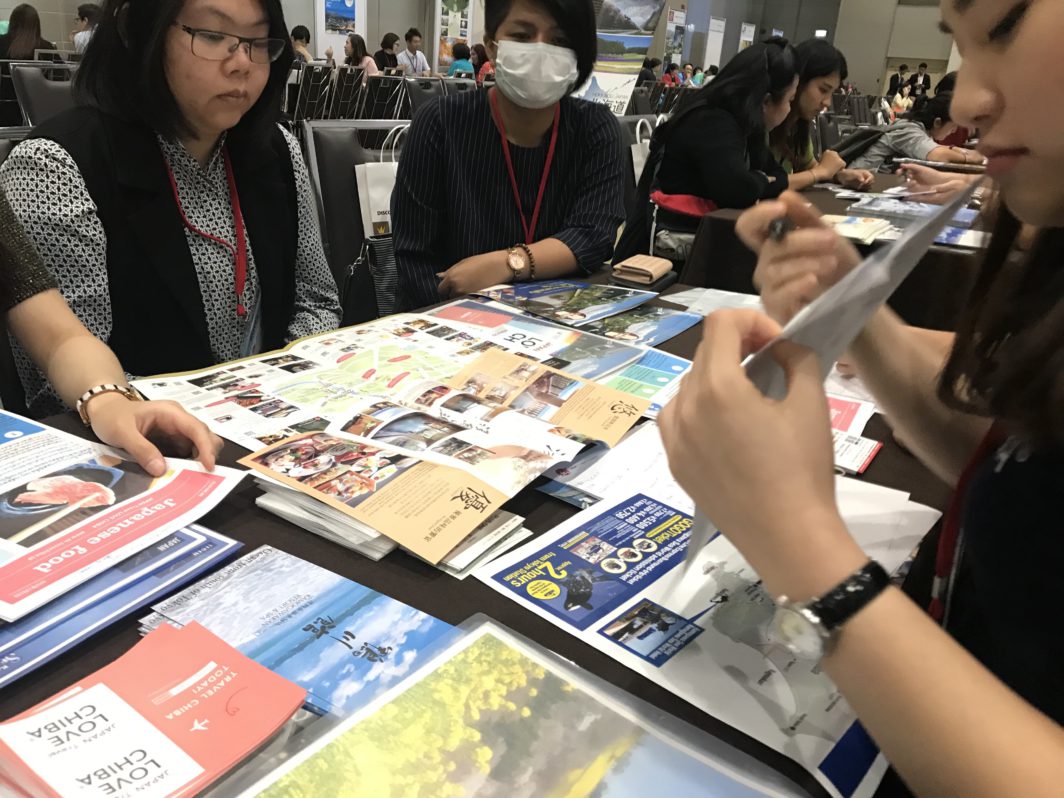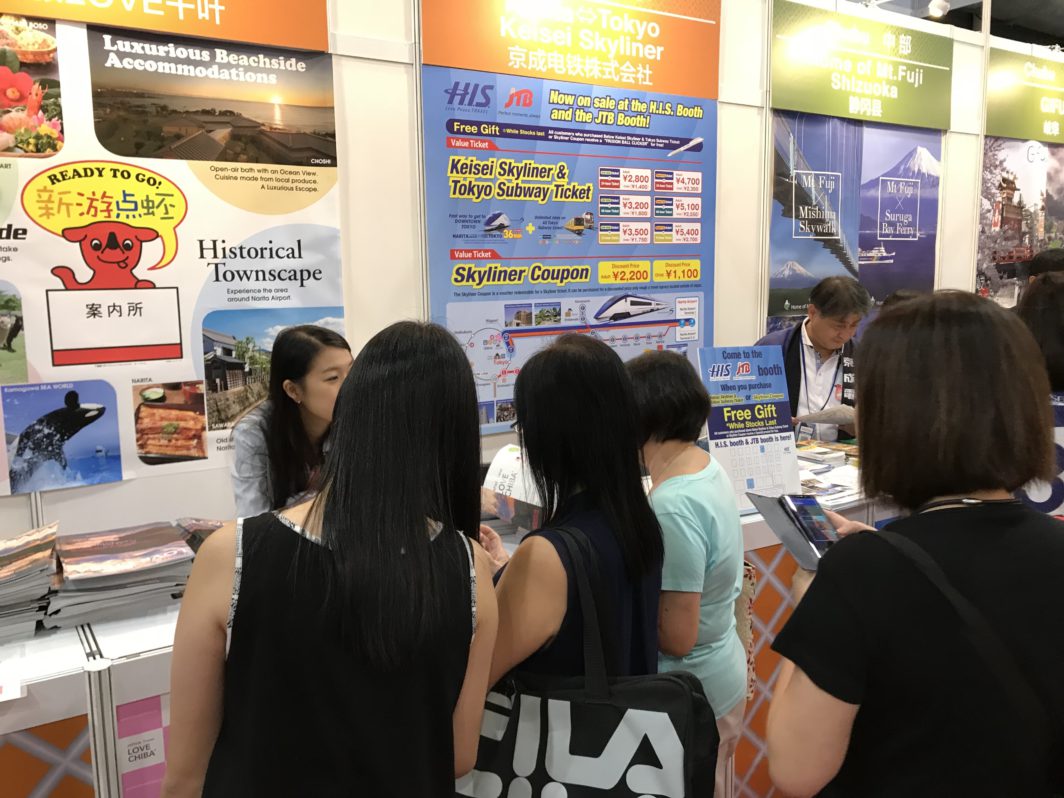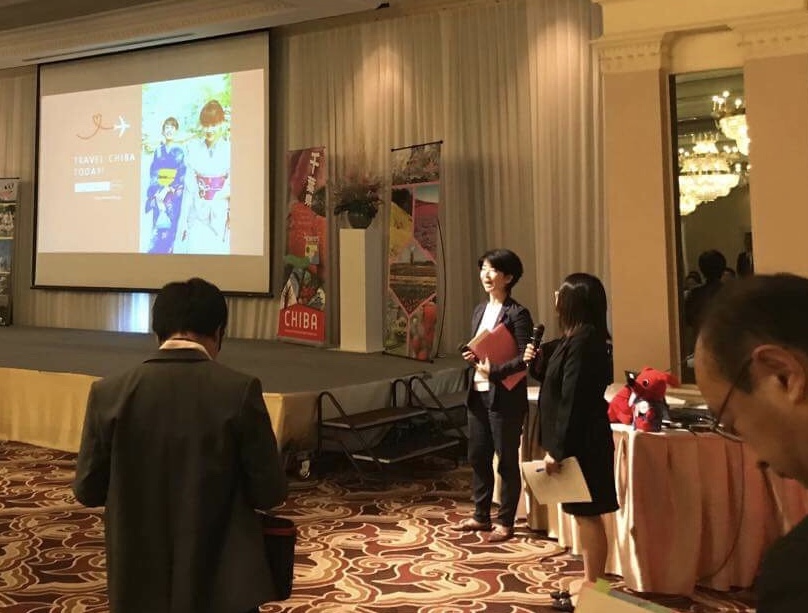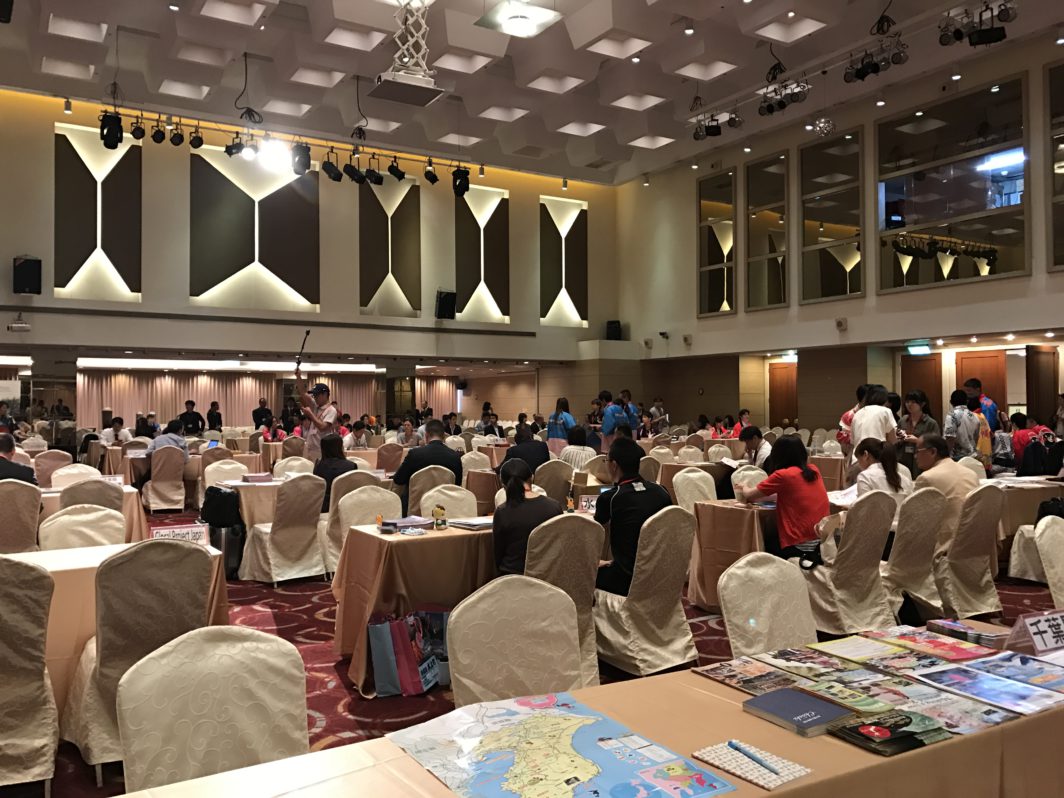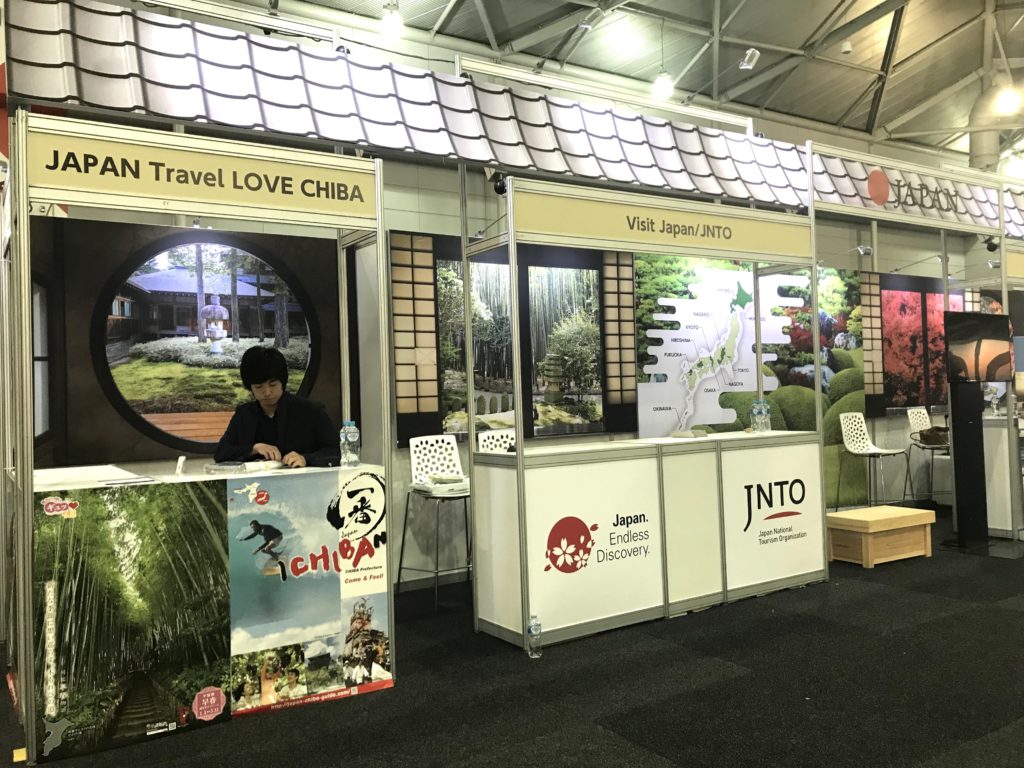 International Sales Activities
We travel to each location for business discussions with travel agencies.We tailor our services to the needs of each customer.We also participate in tourism exhibitions. We hope to see you at one of our booths.
Through travel we can come to know a country, learn its culture, and make friends that last us a lifetime.
Our company, while small, works tirelessly to create fun and exciting experiences. We started as a tour promotions company that participated in travel expos and distributed information, but have now grown into a registered tour operations company. We do more than just share information, we connect visitors to Japan with their destinations. We look forward to working with you.